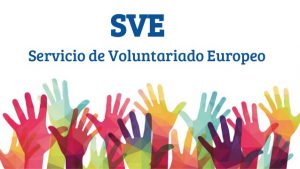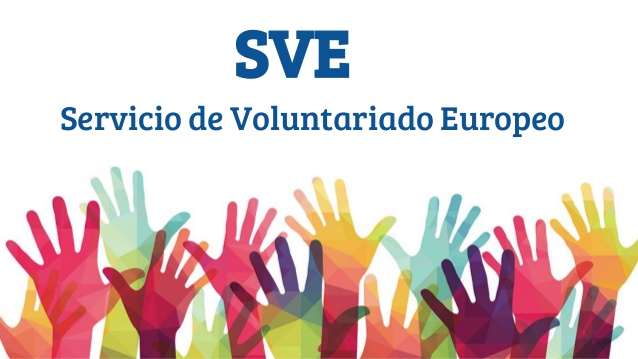 A Vacant position for EVS in Molfetta (Apulia) ITALY, at "IISS Liceo Classico-Scientifico".
Beginning of the project: September, 2018
How long?: 9 month.
Short description of the project: what will you do?
a. Organization and implementation of intercultural debates and linguistic workshops.
b. Participation into curricular and extracurricular activities (including training, guided tours about the knowledge of the artistic and cultural heritage of the area…).
c. Orgnaization and implementation of special events as for example:
Drama laboratory and performance
Cineforum in English or another foreign language.
Artistic events-
Seminars and exhibitions.
d. Attending the staff school meetings together with the teachers.
e. Communication and promotion activities.
f. Participation in activities targeting youth with fewer oportunities, supporting them to understand another culture…).
g. Participation in the italian language course.
f. Reading laboratory
THE PROJECT: https://www.incoweb.org/News/EVS-Volunteers-Wanted4
If you want to know more about EVS experience: https://www.incoweb.org/eng/Volunteers-say
WHAT IINCLUDES?
Living room
Living expenses

Accommodation and transportation

Monthly amount
Italian language course.
If you are interested and you want to participate, CONTACT US