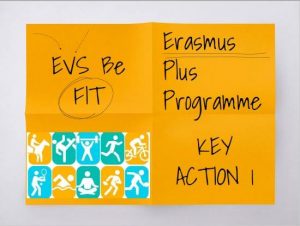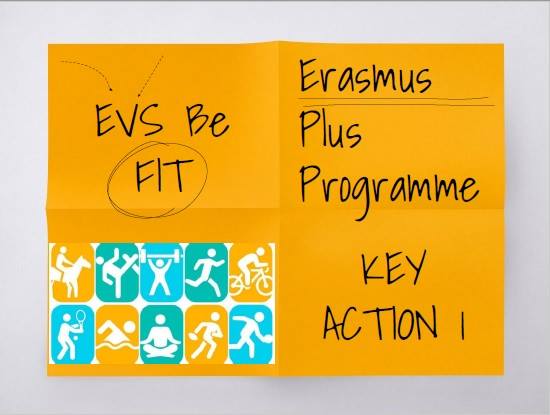 1 vacant for "Be Fit" project at Craiova (Romania) since 06.04.2018 – 09.01.2018 (accommodation, meals, transport, money, insurances are covered by Erasmus + programme).

Which are the activities?
– Healthy habits and physical activities promotion
– Social inclusion promotion for young people.
– Sports and activities, with social inclusion methods.
Local interaction and give visibility to Volunteer's projects
-Freedom organizing activities
– Romanian lessons, editing, weekly meetings with organizers and teachers.
Volunteer's Profile?
– Motivated with the topic.
– Available during the whole project.
– Unemployed young people, without academic degrees and with social difficulties.
– Enough English Level to communicate daily.

How to apply for it?
Send your CV and your motivational letter in English, before sunday april 22th at 23:59
Any doubts? evsaegeeleon@gmail.com